Exquisites by Enorah
Welcome to the enchanting world of "Exquisites" by Enorah! Discover our newest jewelry collection that will add a touch of elegance and sparkle to your every occasion. Whether you're attending a wedding, bridal party, debutante ball, quinceañera, or a glamorous gala, our exquisite jewelry pieces are designed to elevate your style and make you shine.

Indulge in the beauty of neutrals intertwined with the mesmerizing allure of golds and silvers. Our carefully handcrafted selection of jewelry embraces the perfect balance between sophistication and glamour. Each piece is crafted with meticulous attention to detail, ensuring that you'll feel like royalty wearing them.

From delicate necklaces that gracefully adorn your neckline to dazzling earrings that catch the light with every movement, our "Exquisites" collection offers a variety of jewelry that will effortlessly enhance your ensemble. With a range of styles and designs to choose from, you'll find the perfect piece to complement your unique personality and celebrate your individuality.

Let our jewelry become a cherished part of your most treasured memories. With "Exquisites" by Enorah, you can be confident in your style as you create unforgettable moments. Embrace the elegance, embrace the shimmer, and let our jewelry be the perfect finishing touch to your ensemble.


**Disclaimer**
Colors may vary slightly in person due to lighting in photographs and clay patterns
Customer Pictures & Reviews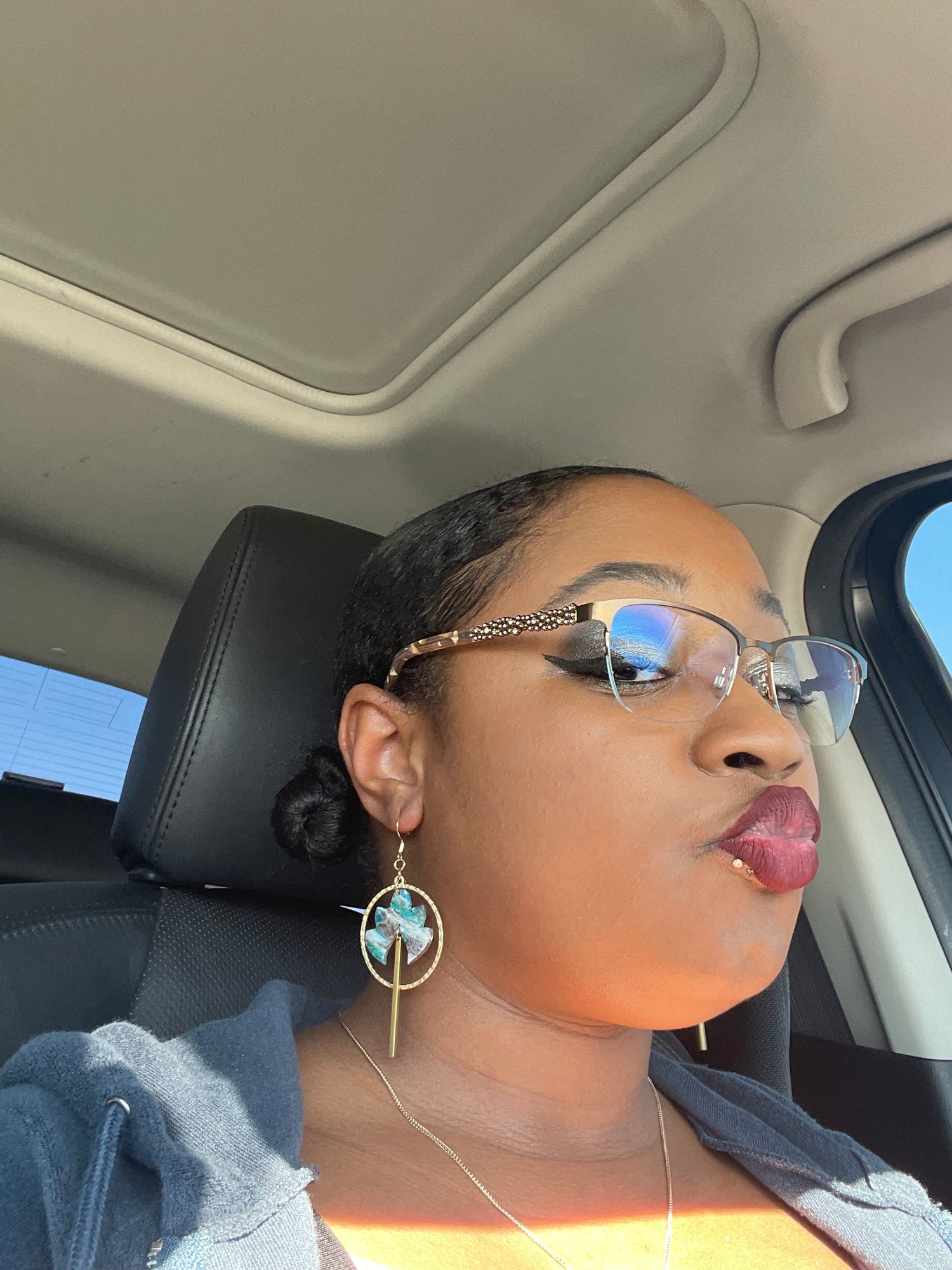 "I typically hate wearing anything that is not a stud, but my Enorah's are lightweight and adorable for ant occasion! My new favs!"
-Gia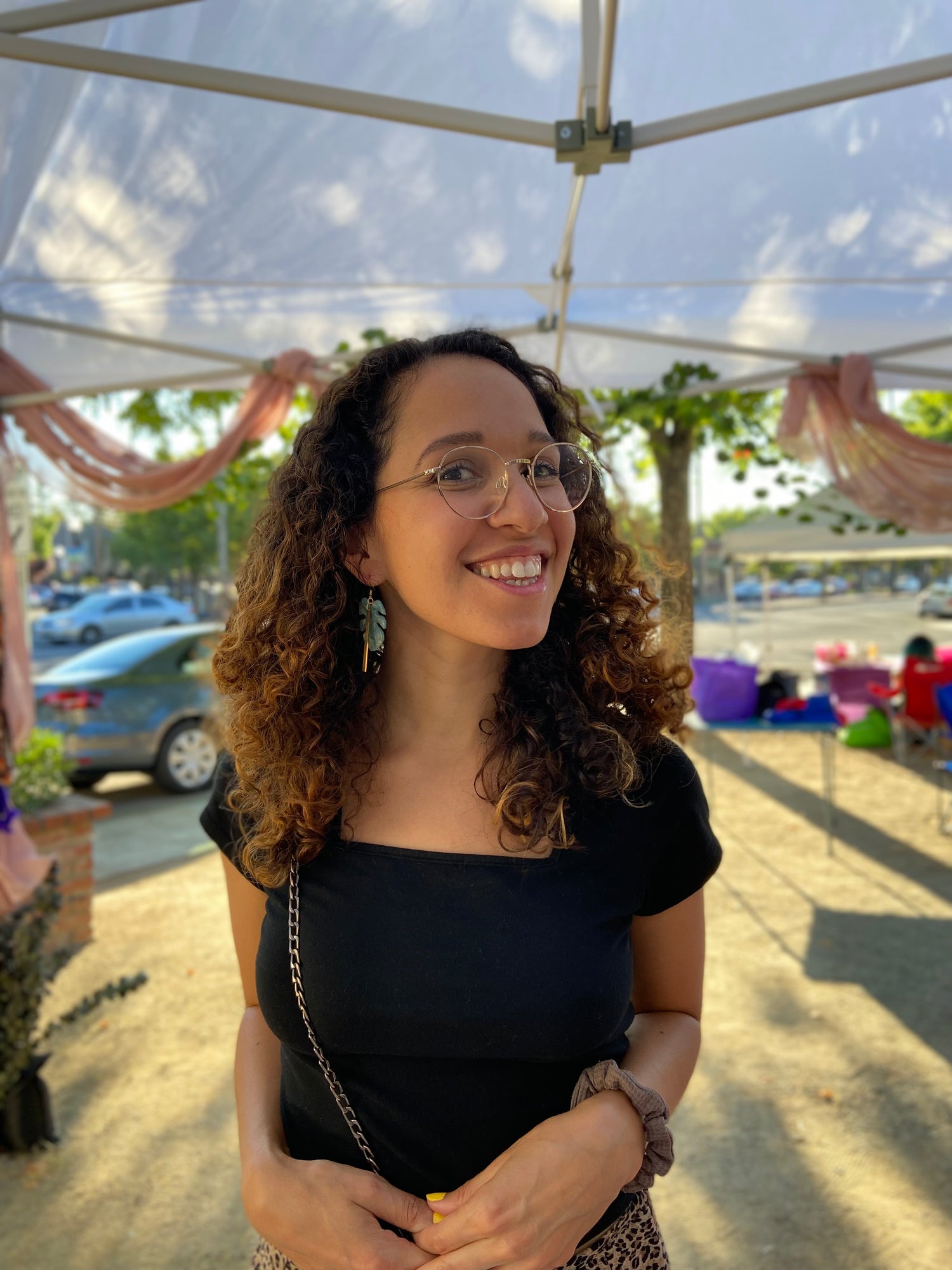 "Where do I start?! Such beautiful and unique pieces handcrafted by such a caring artist. Thank you for helping me select my favorite pair of earrings, it was a challenge to only pick one! I will definitely be back for more!" -Keely
"I love my earrings so much!!! I have two pairs of ENORAH earrings and I get the most compliments when wearing them. What I love the most is they are very lightweight & the perfect size to be a statement piece. I highly recommend this brand." -Mikeal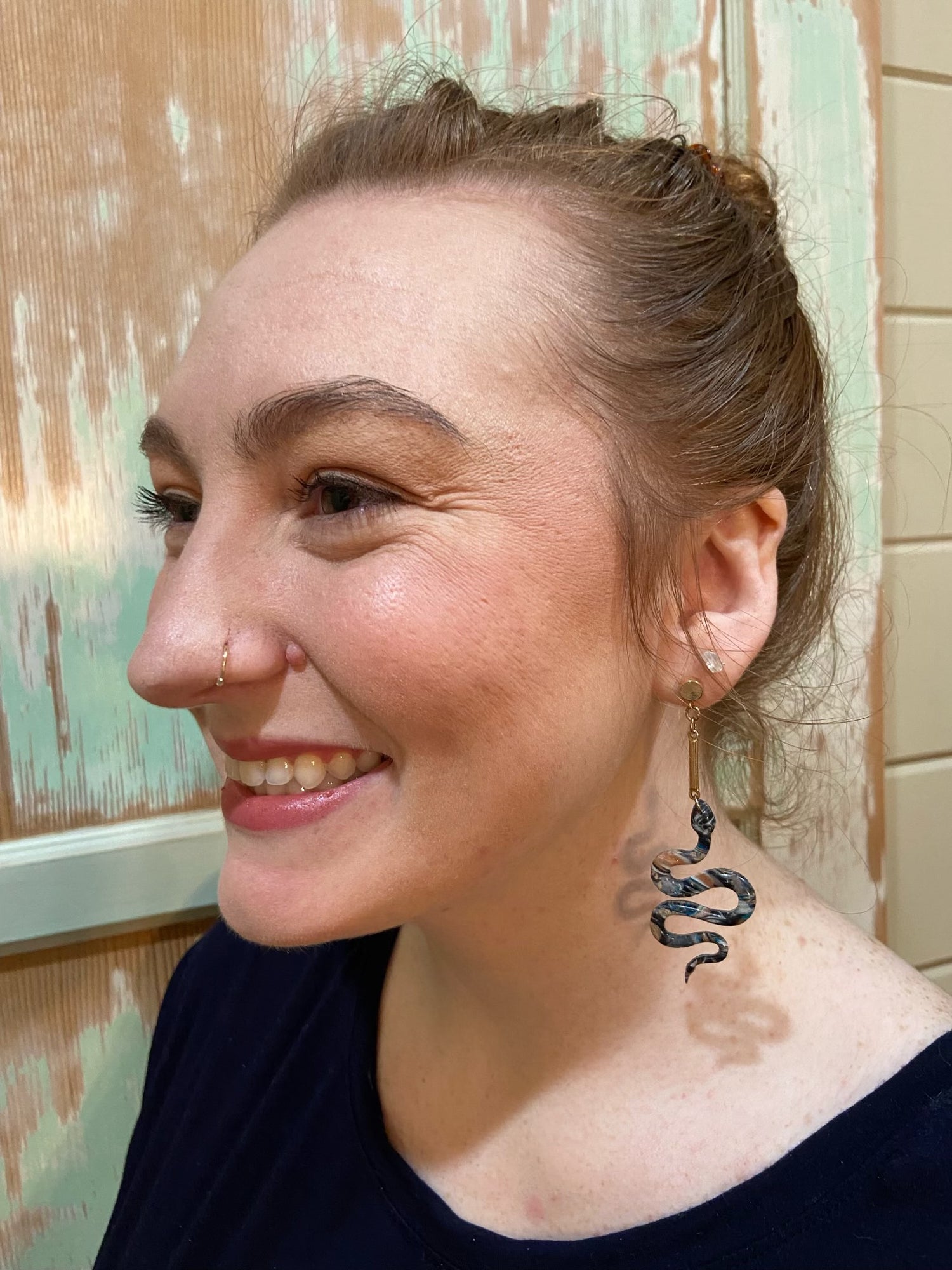 "I have never loved a jewelry brand more than I love ENORAH. These earrings are well made and capture such immense talent with each and every style. I love this artist, I love her vision, I love these earrings!"
-Amber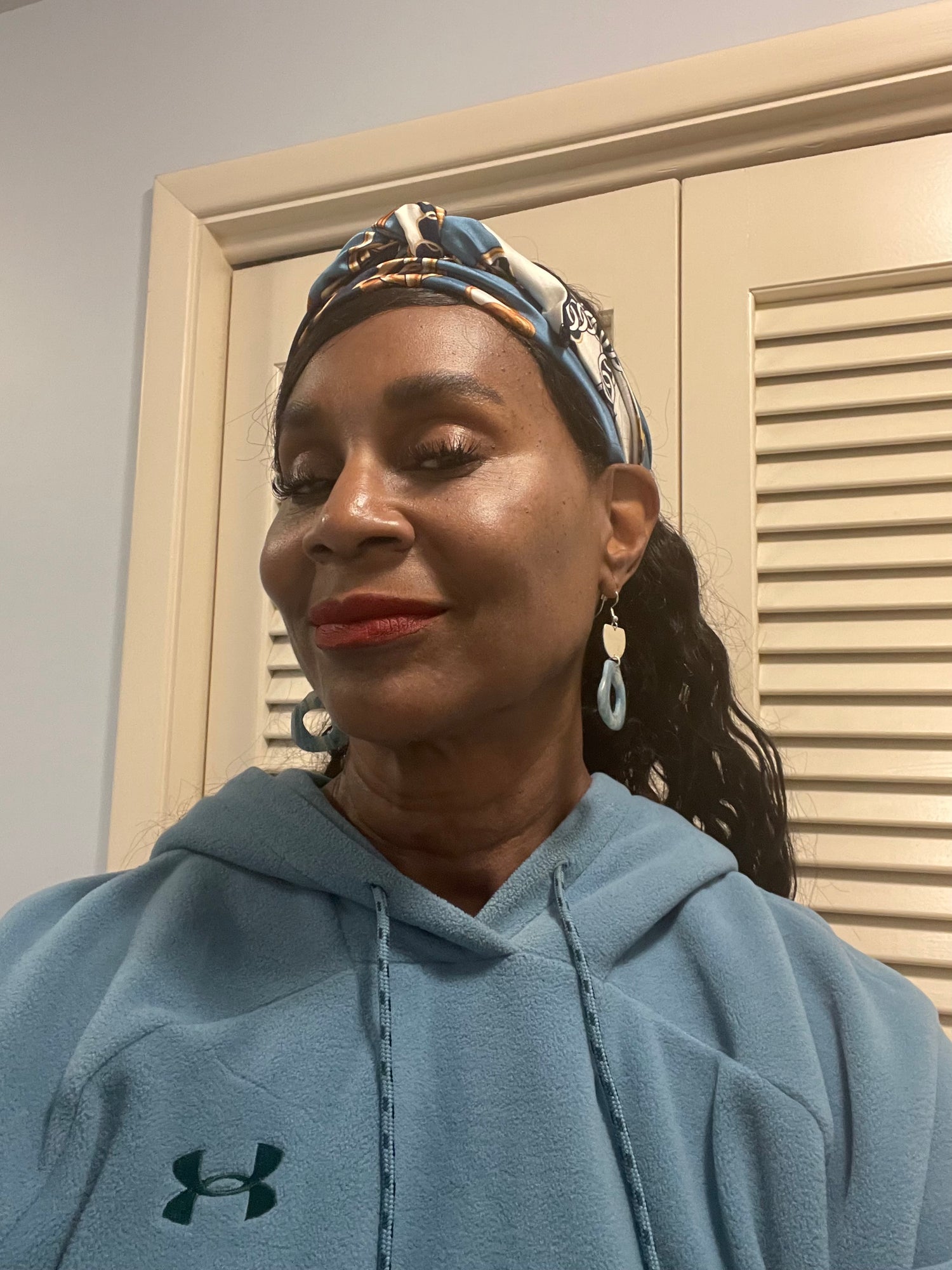 "They are amazing & seriously, no sooner did I order these exquisite earrings, they arrived. The design is so unique. Most importantly, these earrings are made with loving hands; no mass production here!"
-Debbie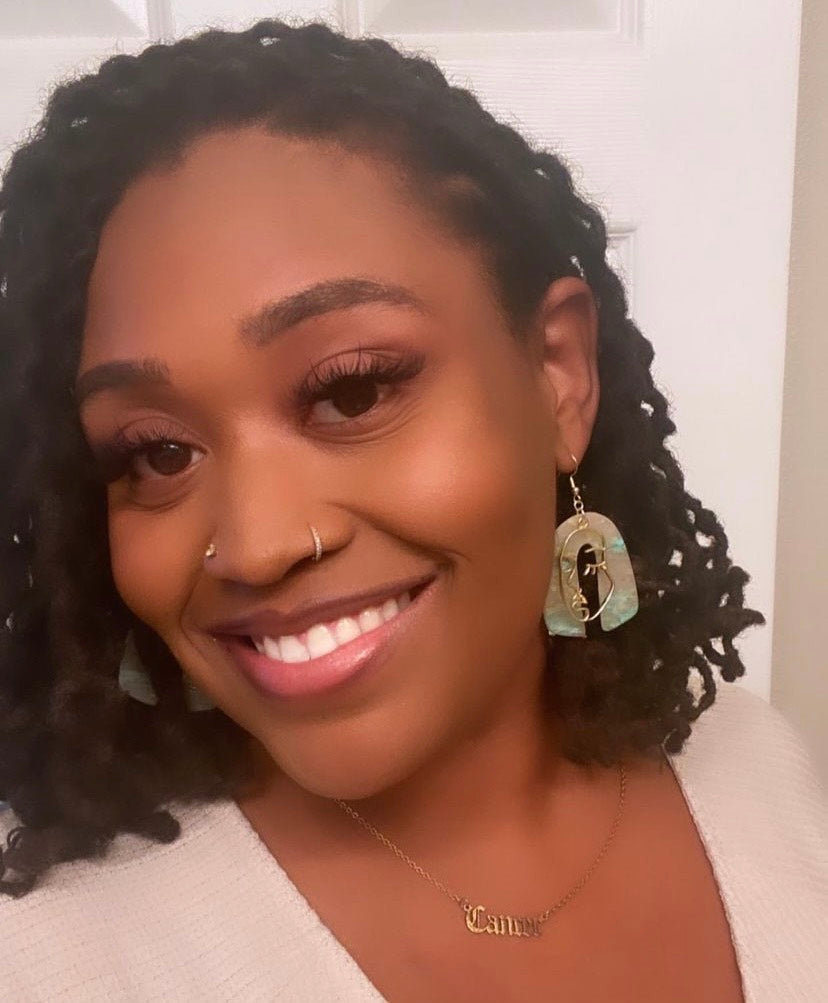 "Enorah Jewelry provides wonerfully hand crafted earrings that make beautiful statement pieces with casual or classed up outfits. I am constantly complimented on my earringa when I wear them & they make me feel beautiful, confident & like the main character! I couldnt recommend purchasing some earrings enough to help in creating your own unique style."
-Patricia
Inspiring YOU to be YOU, authentically & unapologetically. -ENORAH Jewelry